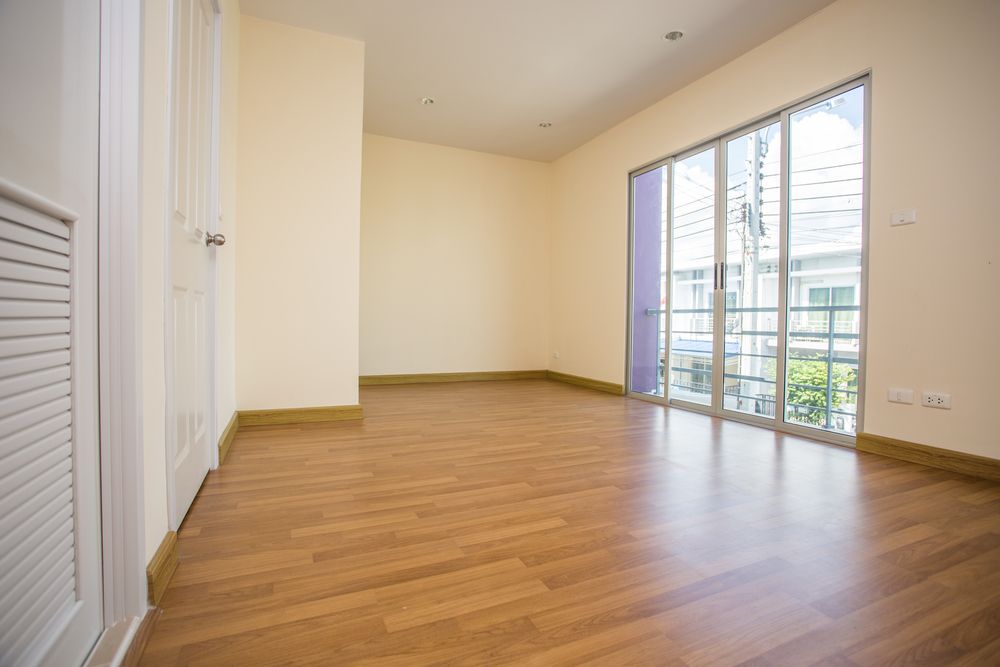 SERVICES
Are you hankering to give your wooden flooring in Honor Oak a makeover, but are unsure whether it needs a simple sand-and-polish or a full renovation? Or is there perhaps some delicate parquet flooring you're unsure how to treat? Here's a quick summary of all the services offered by the Honor Oak wood floor sanding and finishing experts to help you decide.
Contact us for more information on any of these topics.​
FLOOR SANDING
Wood floor sanding in Honor Oak SE4 was in fact one of our original services. It involves sanding away the top layers of paint and grime to expose the beautifully fresh wood beneath. Once that has been sanded down smoothly, the wood is ready to take the finish of your choice, such as a stain, lacquer or oil. The whole process, including preliminary repairs, will completely refresh your old flooring and you'll be delighted at the magical transformation.
WOOD FLOOR RESTORATION
The wood floor restoration experts in Honor Oak have the skills needed to decide on the right course of treatment for your wooden flooring. After it has been hidden under heavy carpets for years it will need some TLC to resuscitate it properly, and we'll decide exactly how to do this.​
WOOD FLOOR REPAIR
A comprehensive restoration stands at one end of the wooden floor rejuvenation spectrum and repairs at the other. In fact, the first task for our Honor Oak wood floor repair teams will be to fix your floor and get it ready for the finish. They'll fill in the gaps and replace missing or damaged floorboards and tiles, to make it stable and solid, ready for sanding.
WOOD FLOOR STAINING
Our eco-friendly stains are the best available, capable in the right hands of creating a wonderfully rich transformation in the wood and giving you the precise effect you're looking for. There are many different shades and colours to choose from, and we'll help you decide which is most appropriate for different parts of your property. A children's bedroom for example may benefit from dynamic shades, whereas a reception area might require a deeper, more subdued and richer glow.
We have lots of different finishes to choose from at the Honor Oak wood floor sanding and finishing experts. Once the repairs and sanding have been completed the choice is yours for how you want the finished floor to look. There are also practical considerations, such as varnishing making a good seal for potential spillage areas like kitchens, whilst depth of tone in living areas can be best achieved with staining and waxing.
Parquet flooring is back in high fashion nowadays and if you have some in your home or business now's a great time to get it professionally sanded. Parquet is an attractive but delicate floor covering that requires the gentle touch, so leave such jobs to the Honor Oak parquet floor sanding experts, who have the experience and tools to do it justice.
​PARQUET FLOOR RESTORATION
Individual tiles of parquet usually have to be removed and replaced during parquet floor renovation. This is skilled work because of the nature of the old bitumen-based adhesives, which will have been used to fix them to the floor or underlay. This substance can be very tricky to deal with so again you should leave it to the professional parquet experts in Honor Oak, who'll know exactly what to do.
​​​PARQUET FLOOR REPAIR​
Replacing just one or two tiles may sound like a job you could tackle yourself, but because they have to be made to fit into a general pattern it can be difficult not to botch such work. Also, as the binding technology has changed so much it's best to get professional parquet repairers in to handle it.
​​WOOD FLOOR POLISHING
When a hardwood floor has been treated properly by the Honor Park wood floor sanding and renovation experts it will last you a fair few years. However, to keep it in tip-top condition for as long as possible before it requires sanding and finishing again you'll need to treat it to a regular buff and polish. This should be done every two years or so. Contact us for further information.
​
​​​GAP FILLING: RESIN, SLIVERS & SILICON
We use the latest eco-friendly filling products based on silicon and resin compounds to plug those annoying gaps between floorboards that always develop sooner or later. They're annoying because they cause creaks and moans, and more importantly they'll allow heat to escape, so we always recommend that you fill them in.
​
​​​WOOD FLOOR MAINTENANCE
When your wooden floor has received the full sanding and finishing treatment you can expect it to last for years. This depends on the traffic levels of course, but a good buff-and-polish every year or so floor a business or every two or three years for the average home should do the trick in most cases. The Honor Oak floor sanding services will be happy to advise you about such maintenance tasks.
​
COMMERCIAL FLOOR SANDING
You can guarantee creating a great impression on visitors to your business premises by greeting them with an expanse of delectably clean and shiny wooden flooring. This will speak volumes for your efficiency and organisation and your whole approach to business. We're used to carrying out commercial floor sanding and maintenance in Honor Oak outside of regular office hours to minimise your disruption.
Schools can be challenging environments in terms of the sheer expanse and condition of their flooring. But we're used to getting through the wooden flooring of Honor Oak no matter how much it has been abused by the battering of all kinds of feet, and can work in the school holidays to get your school floors fit for purpose again.
​FINISHES AND SEALS
With our green credentials, we guarantee that our range of finishes is devoid of toxins. We choose the most appropriate finish for the job to produce a truly professional result you'll be delighted with.